BMW 3 Series Tyres and Tyre Reviews
The BMW 3 Series is a range of executive compart cars with striking exteriors and sophisticated interiors. This popular vehicle has maintained its reputation for superior handling and sporty performance. A compelling all-rounder providing style and luxury making any drive exceptional.
Popular tyre size
205/55R16
View popular tyres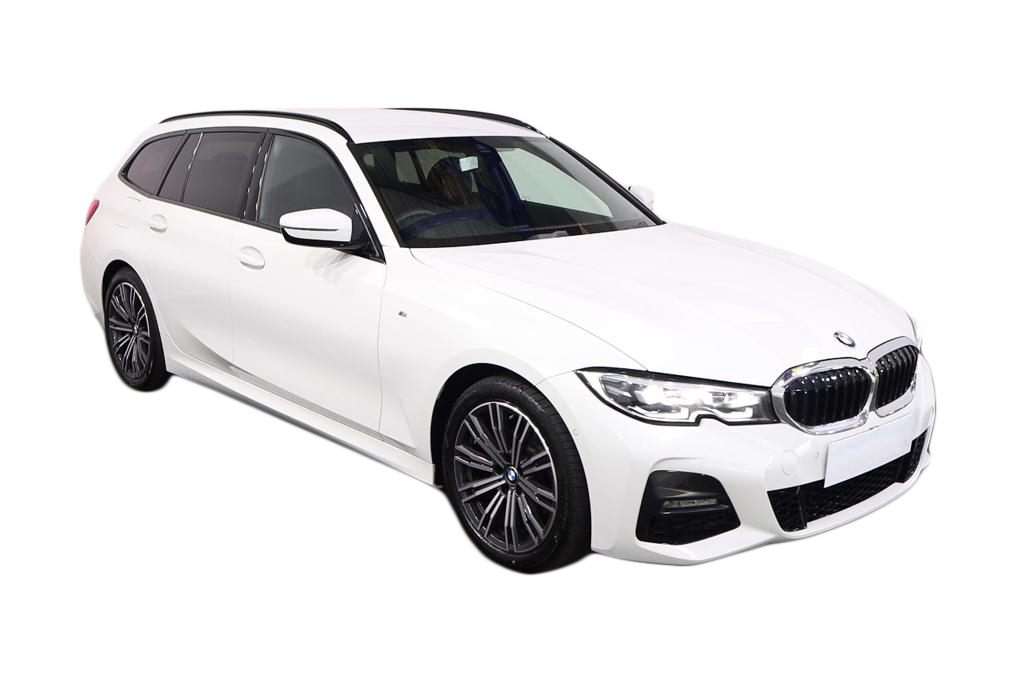 Popular tyres
These are the most popular tyres purchased by BMW 3 Series owners.