Nissan X-trail Tyres and Tyre Reviews
The Nissan X-Trail is a practical stylish SUV that is reliable and roomy. It appears modern and appeals to those who want a high-riding vehicle that is both trendy and spacious.
Popular tyre size
225/40R18
View popular tyres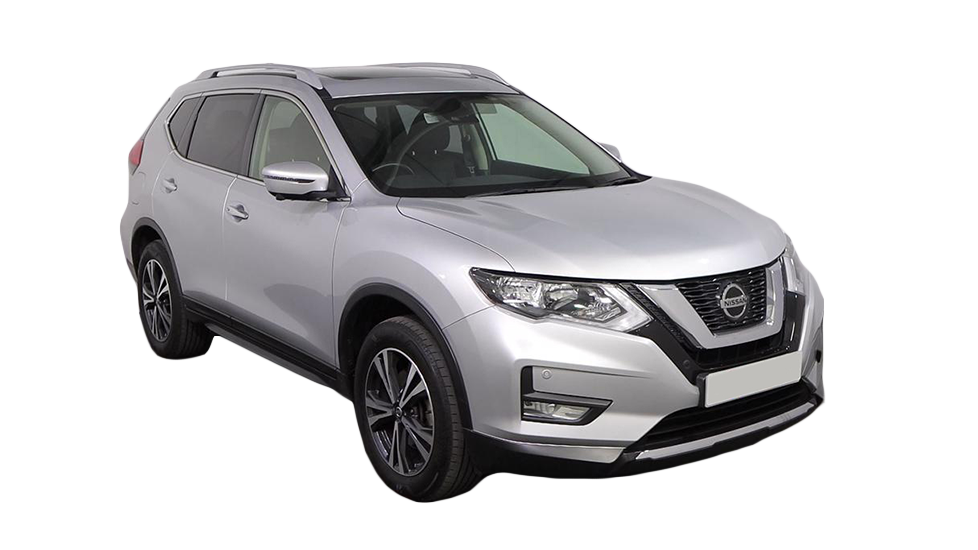 Popular tyres
These are the most popular tyres purchased by Nissan X-trail owners.