Vauxhall Meriva Tyres and Tyre Reviews
Looking for a vehicle with loads of space, functionality, and comfort all around? The Vauxhall Meriva is worth a look. Meriva is ideal for a busy family life thanks to its 5-star safety rating, great fuel efficiency and smart connection.
Popular tyre size
205/60R16
View popular tyres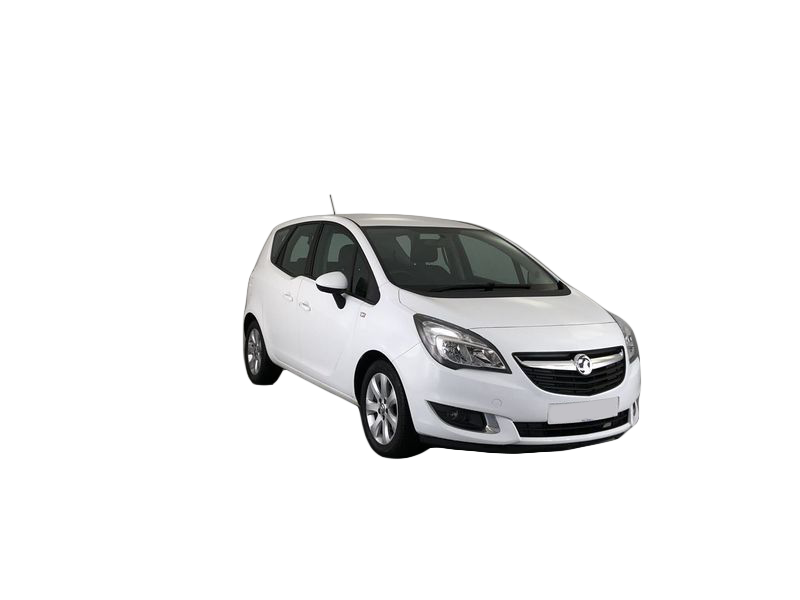 Popular tyres
These are the most popular tyres purchased by Vauxhall Meriva owners.